Costs of not changing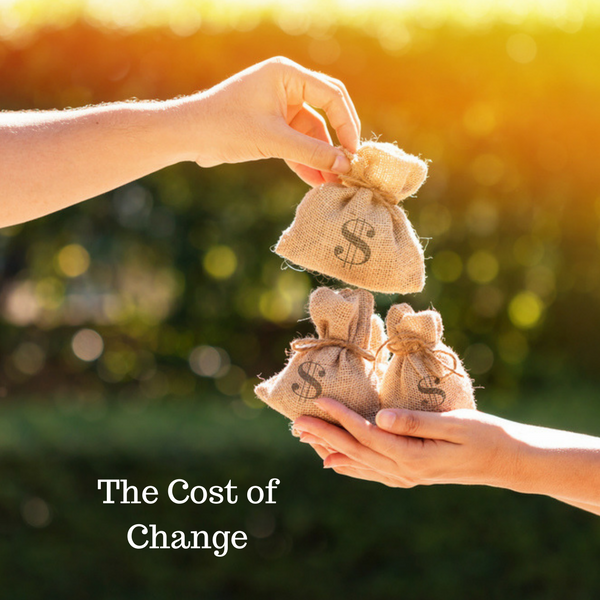 I have been reading a book my daughter told me to get . Its called "The Barefoot Investor".
The two things that i have learnt so far is by not keeping up what is new in the market place, i have wasted thousand and Thousand of $$$.
It is my " i can't be bothered attitude to change" but the thing is, all the big banks, utilities and business's in general know this , and therefore charge their already customers a lot more than the new ones, by offering a lot better deals.
This has been in the news this week with the PM talking with the electricity suppliers.
I have been paying Foxtel for years over $100 per month, yet the same channels or the ones i most watch, can be viewed free.
With a quick look at my finances, i can save over $5,000 a year with a few small changes without do anything different on a daily base.
How many of you are the same as me?
$5k plus adds up over the years, so stay tune as i make these small changes to my life and save.
I will keep you updated.