Mexico Golf Tours and Packages, Mexico Golf Deals and Accommodation
Check out our exclusive Mexico Golf Tours and Packages. We offer the golf trip of a lifetime to Mexico and our high level of customer satisfaction means your travel plans will be in safe hands. If you are looking to find some of the best international golf tours around we got you covered. With over 15 years experience in providing quality golf tours and accommodation deals we have the knowledge and resources to plan and book your stay.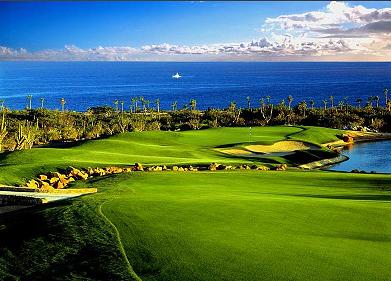 Golf in Cabo San Lucas is for you if you enjoy exotic destinations filled with beautiful beaches, great golf, extreme parties and fishing too!
There are five unbelievable Cabo San Lucas golf courses overlooking the Sea of Cortez and the Pacific Ocean that have enticed many to make Cabo their home.