Golf Vouchers Perth, WA
Buy discount golf vouchers in Perth WA and save on green fees.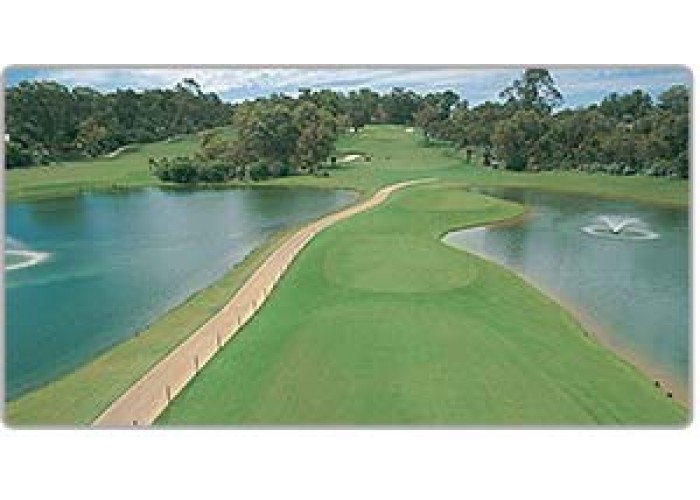 Joondalup Resort Voucher - Mon-Thur with carts / excl publ hols
The spectacular 27 hole championship golf course in Perth sweeps across dense bushland, cuts through steep limestone quarries and skirts picturesque lakes, to present surprises and challenges at almost every turn.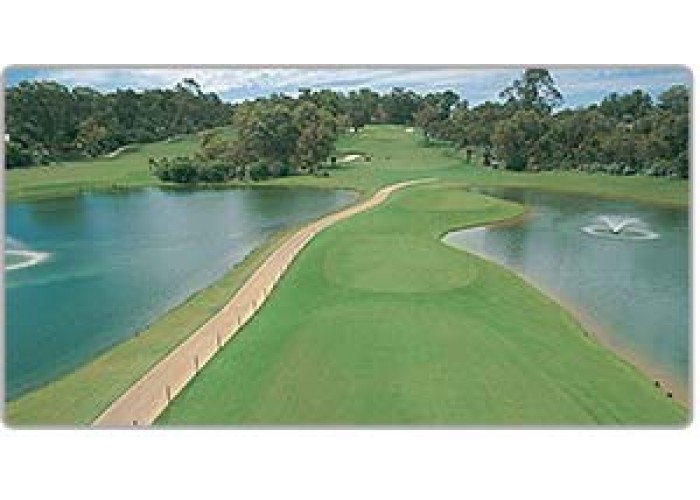 Joondalup Resort Vouchers - Fri-Sun with carts / incl publ hols
Twenty seven unforgettable holes as designed by renowned Robert Trent Jones Jr, and described by him as "Unquestionably one of the world's finest golfing experiences".