Golf Vouchers Sunshine Coast, QLD
Buy discount golf vouchers in Sunshine Coast QLD and save on green fees.
Noosa Springs Resort and Spa ( 07 5440 3333) - 7 days with carts
The Noosa Springs golf course has 18 superb holes in a spectacular and beautiful setting that is inspirational. Maintained in immaculate condition and enjoying a subtropical climate, the course is playable all year round and in almost all weather conditions.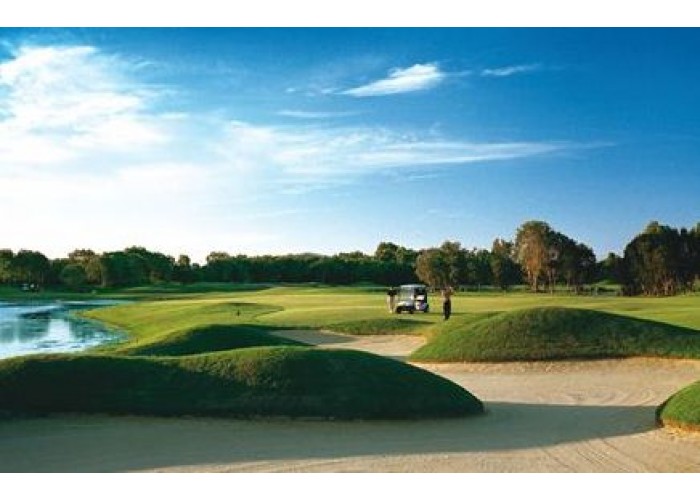 Twin Waters Golf Club -(07 5457 2444) 7 days Walking
Twin Waters Golf Club is a sports person's dream. The course is internationally recognised as one of the top six resort courses in Australia.  The stunning setting and challenging layout combine to produce an enjoyable game of golf for all players.