Golf Vouchers Launceston, TAS
Buy discount golf vouchers in Launceston TAS and save on green fees.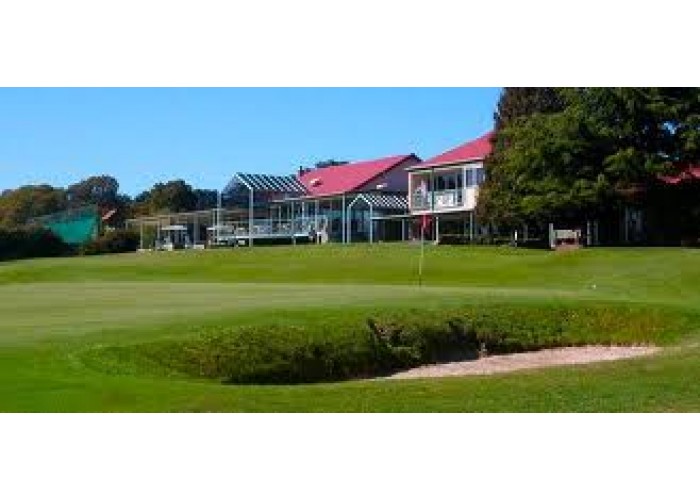 Launceston Golf Club -(03 6344 1154) - 7 days with shared cart
Launceston Golf Club is a private members club and welcomes all visitors and prospective new members to the Club. It is located just 10 minutes from Launceston Airport and the CBD with significant suburban retail outlets, accommodation and public facilities on the doorstep.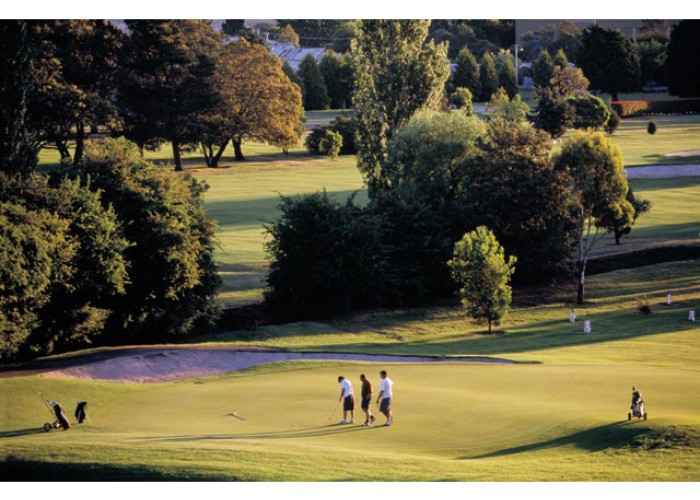 Mowbray Golf Club - (03 6326 3832) - 7 days walking
Mowbray Golf Club is located just a couple of blocks from the Mowbray Racecourse. The course is just a 10 minute drive from the Launceston city centre with most of the course providing commanding views of the city and the Tamar Valley.