South Africa Golf Tours and Packages, South Africa Golf Deals and Accommodation
Check out our exclusive South Africa Golf Tours and Packages. We offer the golf trip of a lifetime to South Africa and our high level of customer satisfaction means your travel plans will be in safe hands. If you are looking to find some of the best international golf tours around we got you covered. With over 15 years experience in providing quality golf tours and accommodation deals we have the knowledge and resources to plan and book your stay.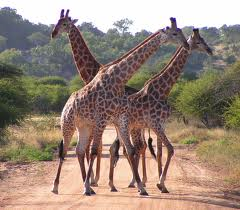 South Africa is a golfer's paradise, with exceptional weather and magnificent golf courses located in areas of pristine beauty.