Nick names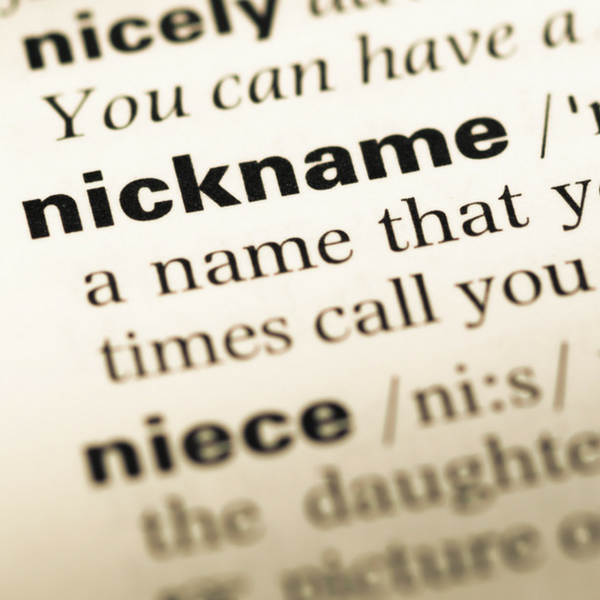 I was playing golf the other day and we were playing match play. My game was over, but the other two guys were battling it out. One of the guys lost his game and swing around the 16th hole and started to make up a few excuses.
I can't remember them all, but like i can't grip the clubs, my hands are sweating to much, (it was hot in his defense)) my shoulder is sore, and a couple more.
On the way back to the cart, his opponent said he had more excuses than George Pell.
So the nicknamed him The Cardinal. It has stuck.

Love the way Aussie can do this and both enjoy the joke..
One of the great things about golf it gives us time to do something we love, but what is really special is the company and mateship.
That's why you can't beat a golf holiday. Be it with your partner or with your mates and girlfriends.
So let us organise something for you and you too could have a nickname that will stick for the rest of your life. I just love them.