Perfect Storm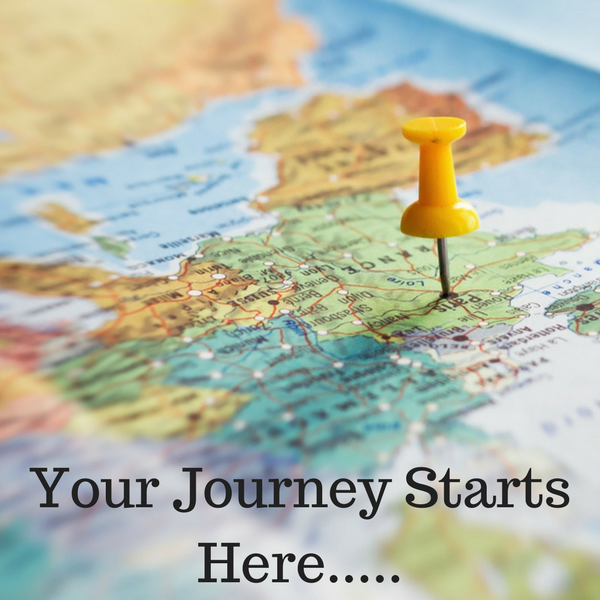 What a great time to be a Baby Boomer. Think about it.
Never in the history of the world has so much been available to a generation than right now.
Travel, ease of access of entertainment and costs, enjoying family and friends and interacting with each other at basically no costs.
Lets look at it.
Travel, you can travel anywhere these days at half the costs it was 20 or 30 years ago. London, Paris, New York, Europe, China for less than $1000 if you wait for the special deals that airlines have. And they are there most of the time.
You can do a fly and stay in 4-5 star hotels in Asia for 7 nights for around $1000p.p.
You can play golf for $50 or less on over 1000 courses in Australia. Some great courses too, and you have so much choice.
You can switch on your TV, and watch best sporting events live, as well as movies, TV shows, all for very little. It is all there at the flick of a switch.
We have Mobile phones so we can be anywhere and be contactable (good and bad i know ) but never the less we can.
Yes, there are a few things that are expensive, but overall, if you budget right, you can have a great life living within your means.
What is important, is our health, and attitude.
So if you are a "Baby Boomer, " be like Nike, and "JUST DO IT"
Do it now or plan to do it.
Plan a trip, plan something different, or just do it spontaneously. We are not here forever so do it while you can.
It can't be more perfect, so don't sweat the small stuff and enjoy your moment in the sun.